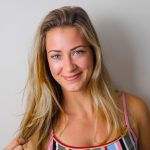 Emma Says:
Hi, Would you like to win a £1000 Tesco Voucher?
Great, I just need to ask you 2 questions to check you qualify
Are you over 18?
Do you live in the UK?
Great, here the link to complete your entry
Sorry, I'm afraid you don't qualify, but you can take a look at some other competitions here
Typing...