Category:
Free Tools
Here you can find online tools developed by Andy Corby and made available to use for free (on an AS-IS basis).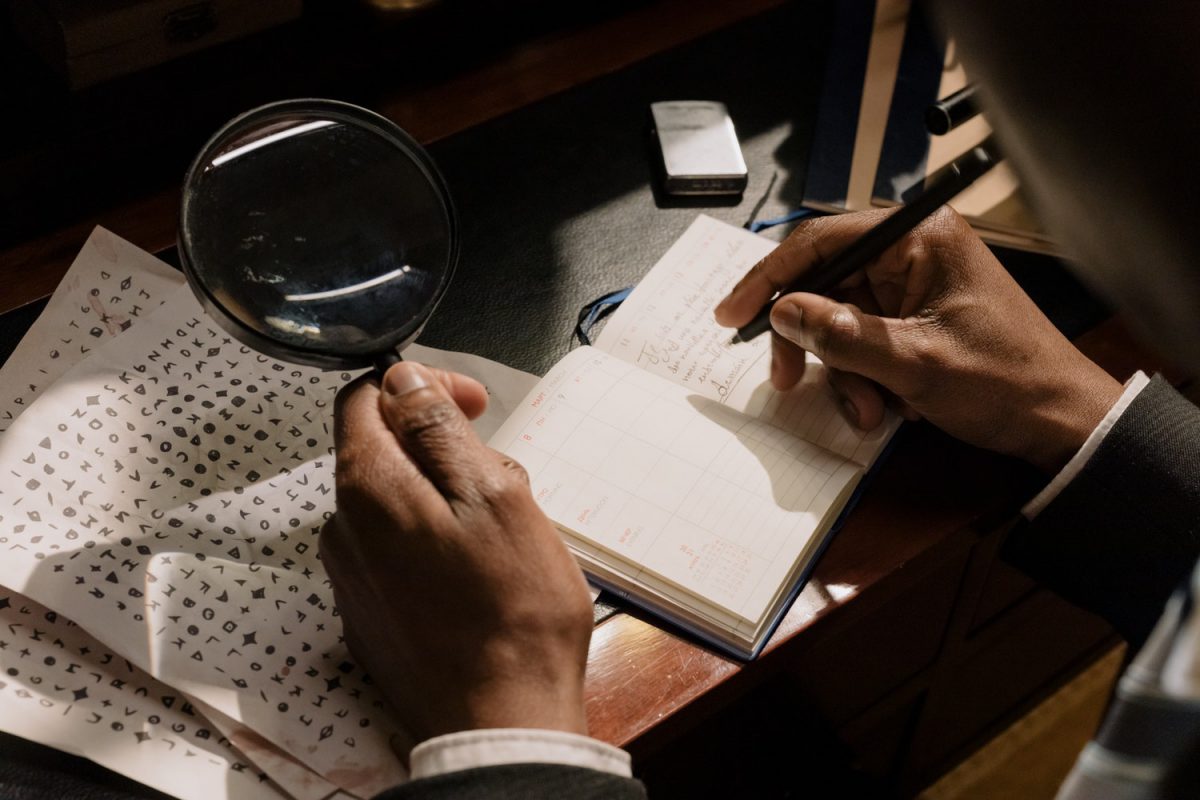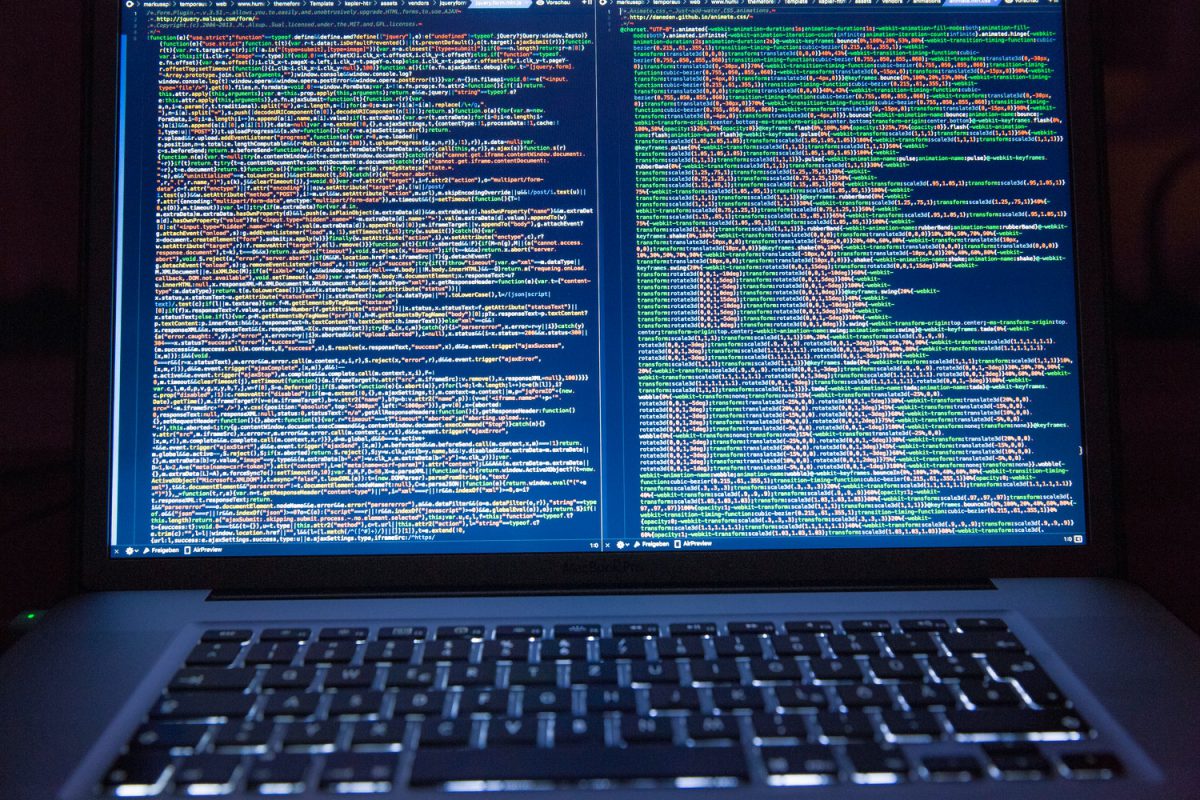 Free tool to minify/un-minify CSS (Cascading Style Sheet) code.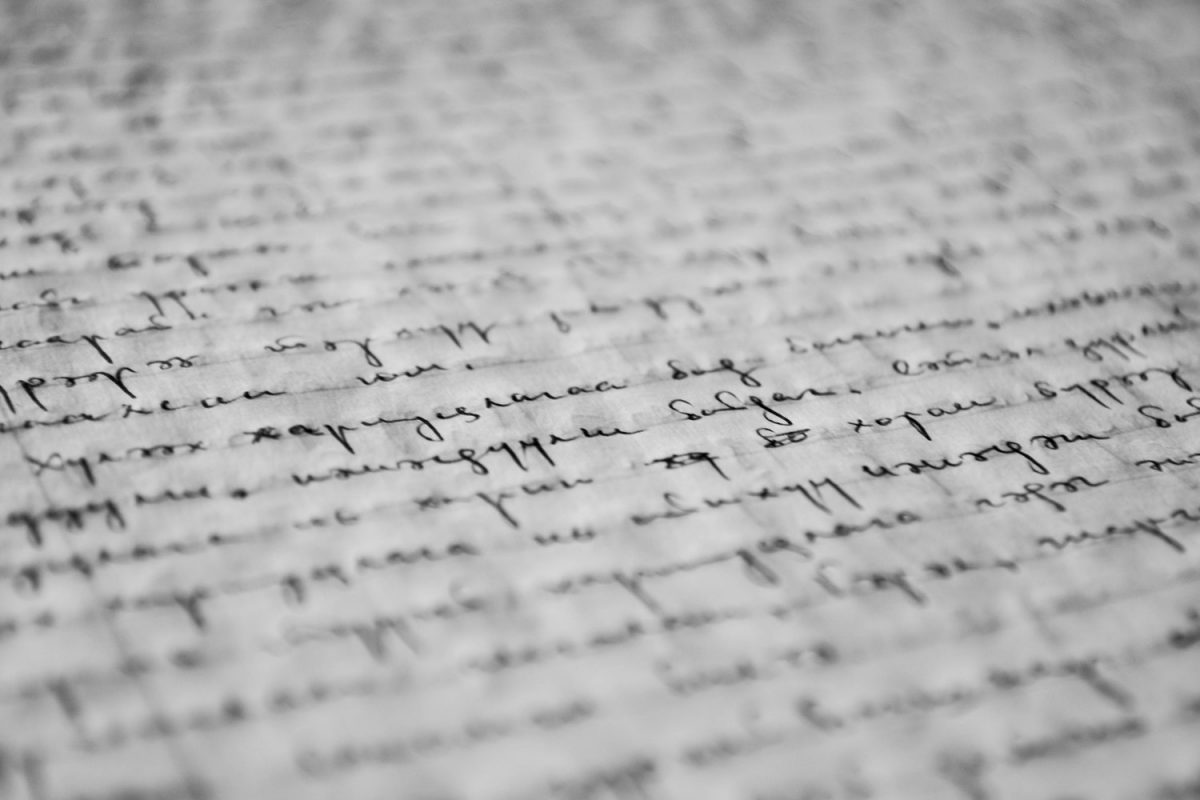 Free tool to convert any text to lowercase, UPPERCASE, Capitalised Case, Sentence case, or Title Case, with the option to remove duplicates and/or empty lines.
…
Read More